MAXSTOR manufactures and supplier a unique range of Drawing File Cabinets. It is a piece of furniture with shelves, drawers, etc., for holding or displaying items. Also, it is called is a piece of office furniture usually used to store papers, important documents in file folders.
Our Drawing Filing Cabinet and drawing storage cabinet is wide & adequate enough to store drawings.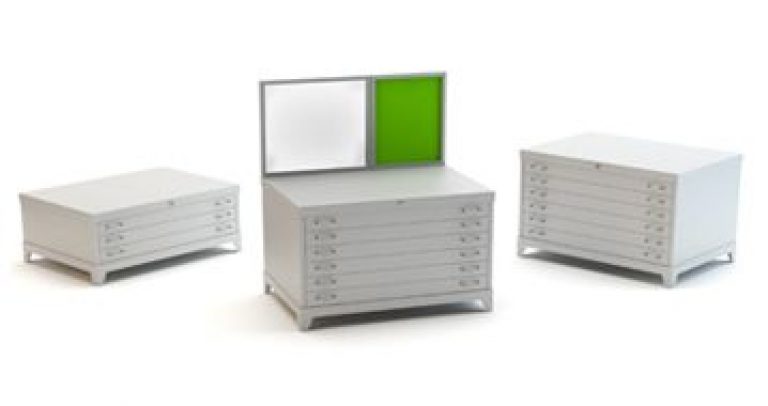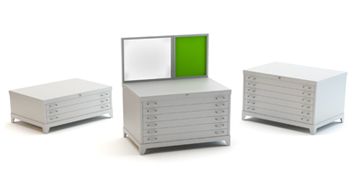 With rich experience of engineering products and deep knowledge of manufacturing processes, we understand the significant uses of drawings. For the precise production perfect drawings play the vital role. About all engineering, sectors are making use of CAD drawings. Sorting of the drawing is also as important as to keep them safe. So to add value for the storage of drawings, we have designed and developed the Drawing File Cabinet Manufacturer India.
It is available with partition option for sorting A0 Size Drawing Storage Cabinet, A1 Size Drawing Storage Cabinet. It also contains the whiteboard and pin board. We provide 3 drawers to 6 drawers which are stackable one on one.
strong and Sturdy steel welded construction
an extensive array of combination options accessible
trouble-free pull out handle with ergonomic bow-shaped handles in matt chrome
Central locking system with 2 keys
Drawers with A1 size and can be 90% extended
Load capacity up to 75 kg UDL.
Accessible in two standard sizes A1 and A0
Several combination options due to optional base and tops.