Maxstor is committed to fulfilling the variegated demands of our clients by offering a wide collection of the Tool Cupboard. Our fabricated range of industrial tool cupboard saves 50 to 70$ of spaces required by shelving with high-density drawer storage and also saves more than 50% in wasted labor compared to a normal shelving installation.
Our Industrial Tool Cupboard Manufacturer fulfill the purpose of storage of precious tools with systematic manners. These cupboards help operators to make available the tools on demand. Smart design concept with partition and dividers; provide a maximum comfortable range of cupboard.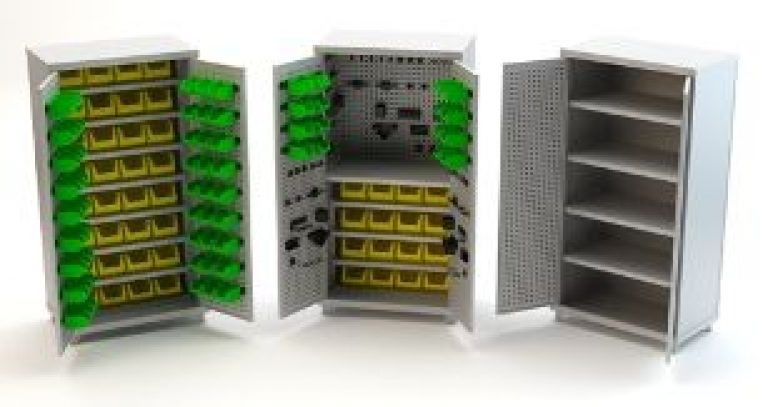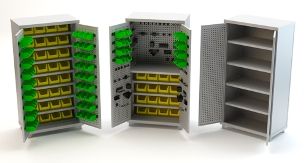 We supply Industrial Tool Cupboard with 180° door opening. We also include features such as the door is opening wanes the exterior housing thus offers the best access to every stored item.
Features of Industrial Cupboard
Heavy duty slider with ball bearing
Hinged Doors with bins
Perforation Cupboard
Maximum Store Option
Glass on the door displays well the storage
Organized system for tools
Drawers with heavy duty sliders with ball bearing capacity up 100 Kg
High door stability by reinforced doors with stiffeners
Adjustability of 75 mm steps is provided for interior fittings to facilitate convenience of users.
Load carrying capacities of up to 100 Kg.
Robust construction with rigid welding structure
3 Keys are provided for centralized locking system
Cross supports and pillars are provided
Drawers are specially designed for heavy load capacity
Divider and partition