Maxstor is the leading tool cabinet manufacturer, supplier, and exporter in India. Out tool storage cabinet designing based on client's requirements. Tool storage cabinet is the safe tool storage system.
This drawer cabinet has divider and partition to keep all tools and spares in good form. our Tool Storage Cabinet is ruggedly constructed with rigid welded joints. These cabinets have multiple drawers. They contain the load carrying capacity up to 200 KG UDL. The drawer cabinet also has diverse types of drawer partitioning layout.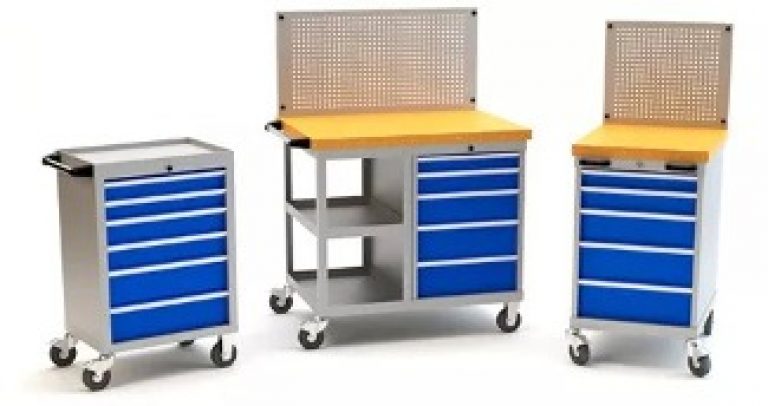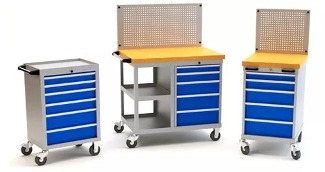 We focus on the space-saving method for manufacturing of the tool storage cabinet. Nowadays due to the modernization of the technology, the production styles are changing. We flexibly provide a wide range of tool storage cabinet, industrial tool cabinet, drawer cabinet for the specific applications. Industrial tool cabinets are specifically designed to make systematic in-line coordination.
Tool Cabinet Manufacturer is called as tool storage cabinet, tool storage box, industrial tool cabinet, drawer tool box, tool box, mobile drawer cabinet with wheels and tool chest.
National Market Of Tool Storage Cabinet
Udaipur
Junagadh
Amritsar
Kolhapur
Patiala
Coimbatore
Vishakhapatnam
Tiruppur
Indore
Ratlam
Pondicherry
Hyderabad
Bikaner
Lucknow
Jalandhar
Bhopal
Chennai
Baroda
Nagpur
Bhubaneswar
Shimla
Delhi
Tirupati
Vijayawada
Surat