Garment Locker empower simple appropriation of perfect, clean work-wear to representatives the requirement for staffed evolving rooms. The integral service door permits the clothing specialist co-op to store washed work-wear.
Secure individual client compartments ensure personnel are reasonably attired at all circumstances and prevent loss, damage or theft. Choices and accessories are accessible to to cater for more particular stockpiling necessities.
We are putting forth the Garment lockers manufacturer which are useful in laundry environments where the employee would leave stuff for cleaning in the top some portion of the locker, a clothing agent would just have a key for the top area of that locker and would gather, perfect and after that reestablish in the lockers as required.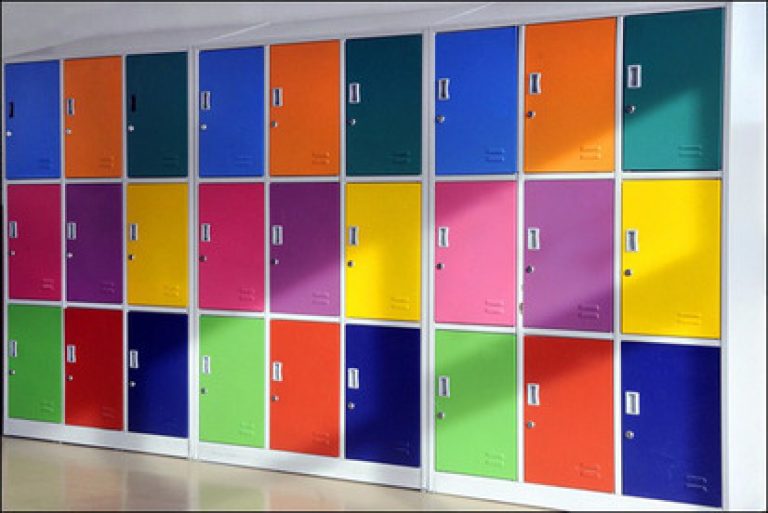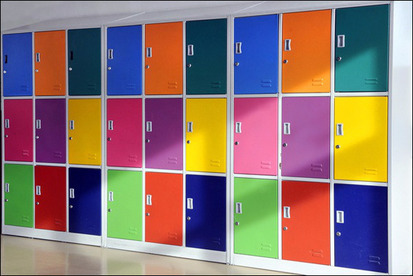 We are fledged with experienced and agreeable team who are ready to help with all your garment locker and garment dispenser locker needs. We are known for giving the most ideal administration and no more reasonable costs and the costs are checked frequently to guarantee that we have the least estimated piece of clothing lockers and allocators in the market.
Space saving lockers and garments dispensers.
Top Compartment of lockers used for laundry.
Lower compartment of lockers suitable for hanging, shoe and small item storage
Sloping top option on all garment lockers
Garment lockers are available in arrange of colors
Optional locker stand can be added
Garment dispensers lockers have level drawer to ensure ironed clean garments remain intact.