Our Office Filling Cabinet is a mix of effectiveness & classiness. Our mobile file systems like filing cabinets are composed in order to store your noteworthy business related reports in an extremely as safe and sound way. As a main file organizer maker and provider in India, we have manufactured totally welded development and twofold skin drawer fronts.
We make the top-notch material in adjustment to the mechanical standards with high-grade materials. Subsequently the cabinets, we manufacture are extremely powerful and impervious to any harm and wear and tear. Likewise, the files stored in them are protected from dirtying and prying individuals. Office Filing Cabinets manufacturer has a central locking system with 2 keys. The drawers are perfect for legal or letter filing. Sliders are offered so that the drawers can float in and out easily. Cushioning choices are offered for perfect drawer situating.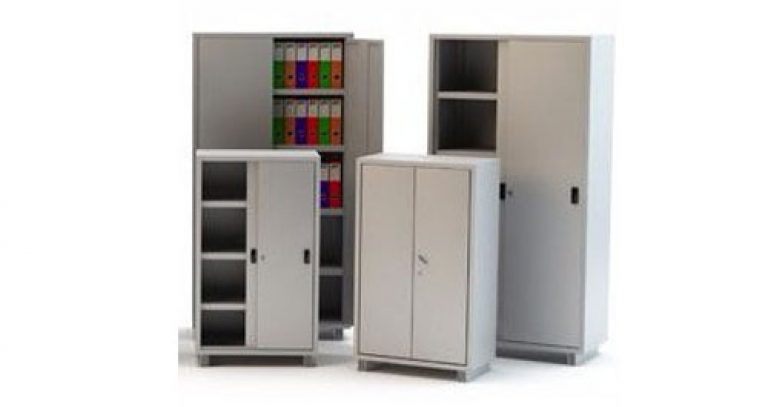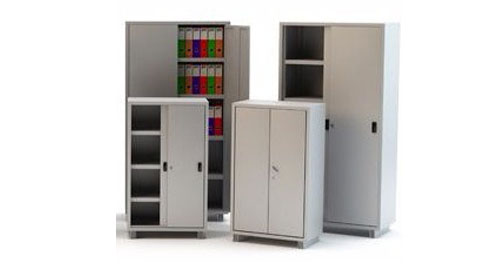 Office Filing cabinets protect the files from dampness and clean and in addition rat and creepy crawlies. Our cabinets are like Vertical Drawer Multi Purpose Cabinet but difficult to introduce and are accessible in various plans and diverse measurements. We offer them at market leading value rates.
Central locking system with 2 keys
Available in diverse design and dimension
Optimal storage in a safe manner
Cushioning options for drawer available
Ideal for legal or letter size filling
Efficient file organization