Filling Cabinet is a piece of Office Furniture normally used to store paper archives in record file folders. The two most basic sorts of filling cabinets are vertical documents and lateral files. A vertical file cabinet has drawers that reach out from the short side of the cabinet. A lateral File cabinet has drawers that stretch out from the long side of the cabinet.
As Plan Filing Cabinet Manufacturer in India, we have assembled completely welded development and twofold skin drawer textual styles. Drawers are mounted on slides giving simple smooth activity and 90% augmentation for access to the entire drawer.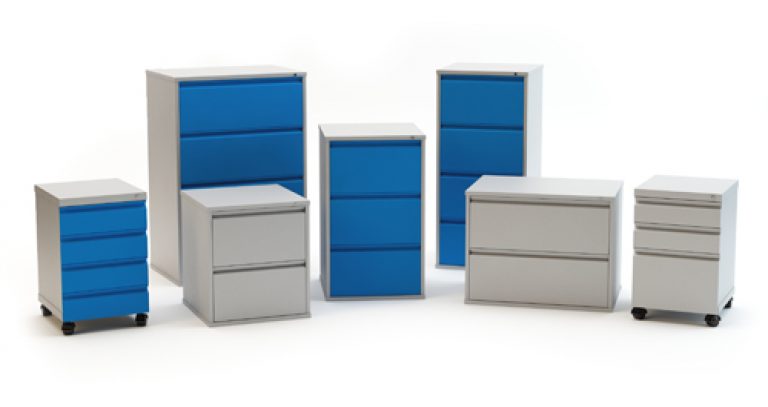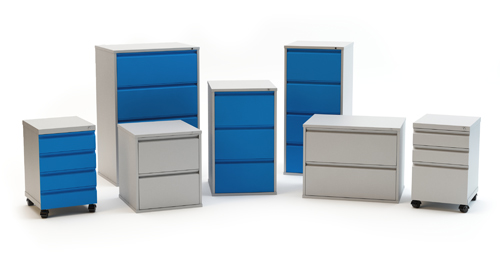 The range incorporates four, three and two drawers for a vertical filing cabinet and parallel filing cabinet reasonable for legal or letter measure filling. Drawers are mounted on slide effectively which help to move them effortlessly and easily and furthermore one can expand 90% of the entire drawer to have simple get.
Drawers are appropriate for legal or letter estimate filing.
Sliders giving simple smooth pull out with 90% expansion.
Central locking system with 2 keys.
Cushions option accessible for 2 drawer cabinets reasonable for sitting.