Our industrial Lockers are colossally respected for their durable development, strength and resistance against rust. To ensure the same, we are making these lockers utilizing unrivaled quality raw material and different parts, while dealing with the business set parameters.
Further, our clients can benefit this characteristic in various sizes, designs and these industrial lockers manufacturer are offered with different lockers and are powder covered that makes the items protected and less demanding.
Our lockers are manufactured according to the business standards utilizing unrivaled quality raw material and bleeding edge innovation under the vigilance of our gifted experts. Also, these lockers are utilized generally in private and business parts to spare important things. Our items can be benefited at the market driving costs.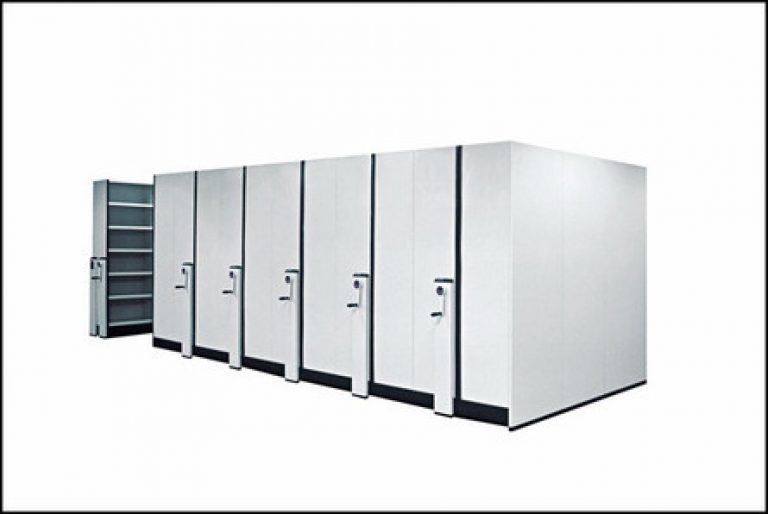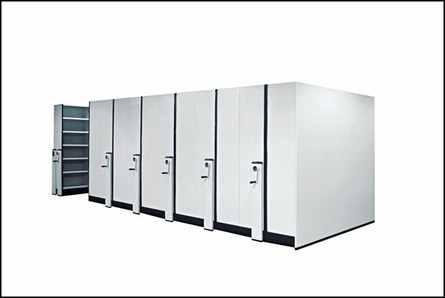 These lockers have ventilating louvers and built in locks
Cupboards, store well in standard or customized form
High tensile strength
Abrasion and corrosion resistance
Low maintenance and have tensile Strength