Maxstor provides great variants of material trolley such as platform trolley, service trolley, and wire mesh trolley. Service trolley contains 2 to 3 adjustable shelf to arrange items with different shapes and sizes. These adjustable shelves are more convenient to place more items, same time. Items of more use can be arranged on a top shelf during working at standing height.
All of our clients appreciate our product range owing to their important features such as strongly constructed, durable in condition, long working life, available in different attractive designs, sizes & colors and resistance against harsh weather. Most used items can be kept on the top shelf during working at standing height.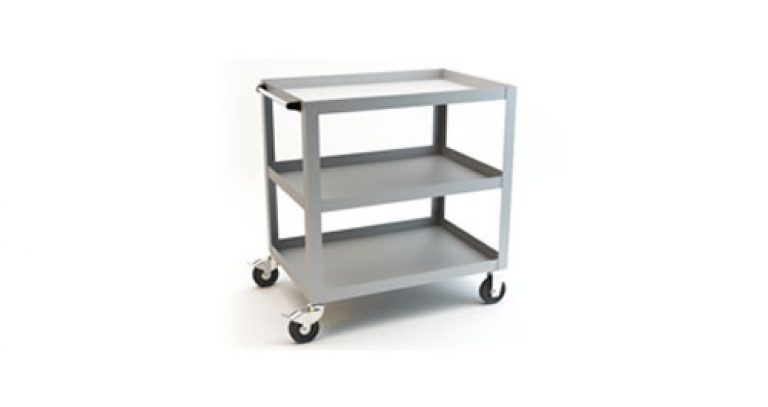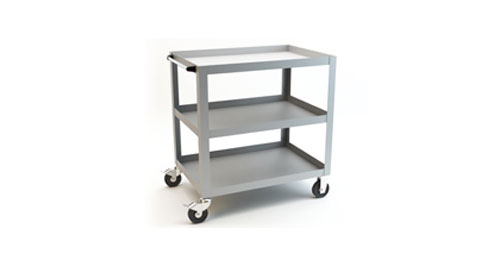 Heavy-duty base for rough operations and heavy load carrying capacity
100mm diameter wheels with brakes
Powder coating finishing
Wide range of combination options available.
Easy pull out handle.